BellaChess - play and earn $BLCH crypto tokens!
Download the game from PlayMarket and come back here to withdraw your token to your Binance wallet

Login
The Game
BellaChess is a classic Chess game to play against a computer and another human opponent online. When you win you earn a BellaChess crypto token which is minted on Binance Blockchain. Please, learn more details in our FAQ page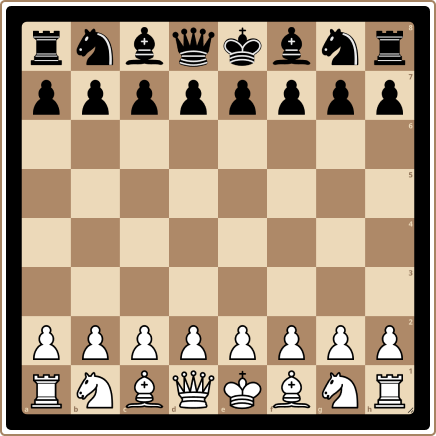 Download the game
Download the app to manage your projects, keep track of the progress and complete tasks without procastinating. Stay on track and complete on time!
Create your account
Account in the game allows you to withdraw the token you earned in the game to be transfered to your Binance Wallet.
Trade BellaChess Token
BellaChess Token - BCHL is a Binance BEP20 Token available to buy and sell on PancakeSwap
Boosters and NFTs
List of BellaChess NFTs is coming soon. To be informed about news of the project, please, subscribe to our email updates.